Empower Your Workforce with Cutting-Edge Learning Solutions
Select your business type to get started
Ready to dive straight into what we can do for you?
Explore one of our most sought-after services





























Insignia prides itself in a unique market position, thanks to our extensive network of highly skilled and experienced learning and development professionals. They are equipped to design, instruct, and develop curricula tailored to any standard, custom, proprietary, or industry-specific topic. Our passion lies in collaborating with top-tier talent in the learning industry, and we take immense pride in our ability to swiftly and effectively meet our clients' needs.
Our mission is to bolster our clients' efforts in enhancing the worth of their human resources and business processes. We accomplish this by forging and fostering trustful, long-lasting relationships with our clients, consistently delivering the ideal resources for their learning projects. Our team of specialists, adept at designing, developing, and managing training programs for thousands of employees at both national and international locations, are ready to assist you.
We have solutions for all industries, including insurance, finance, health care, hospitality, airlines and more.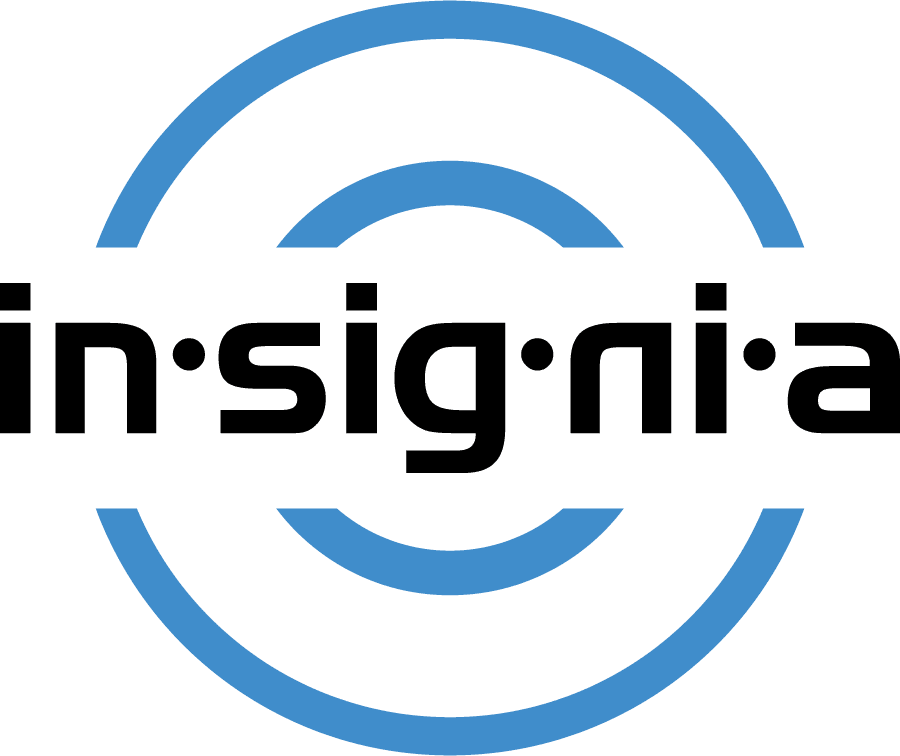 Take the First Step
Book Your Free Appointment
Learning solutions for your business
Talent Acquisition In today's fast-paced and competitive job market, finding the perfect candidate for your full-time positions is more challenging than ever. At Insignia Training Partners, we understand this struggle, and that's why we offer comprehensive Talent Acquisition services designed to help you secure the ideal fit for your organization…
Customized  Solutions
At Insignia Training Partners, we recognize that every organization has unique learning needs. That's why we provide customized solutions tailored to your specific requirements. Our team of experts works closely with you to understand your goals and develop learning programs that align with your business objectives.
Expert Resources
With our vast network of talented learning professionals, we can provide expert resources for virtually any standard, custom, proprietary, or industry-specific topic. Our specialists are highly qualified and experienced, ensuring that your learning initiatives are in good hands.
Strategic Partnership
At Insignia, we believe in building long-lasting relationships with our clients. Our consultative approach ensures that we understand your needs, goals, and challenges, and are committed to working collaboratively to achieve success.
Full Suite of Services
From needs analysis and program design to development and delivery to evaluation and continuous improvement, we offer a full suite of services to meet your learning needs. Our approach is flexible and customized, ensuring that you get the best possible outcome for your investment.